ITS A GREAT DAY AT
HOME HEATING & AIR CONDITIONING
At Home Heating & Air Conditioning, we fix, maintain, and install
heating and cooling equipment.
CONTACT HOME HEATING & AIR CONDITIONING
HVAC Contractor in Twin Falls, Idaho
Providing HVAC Services in the Twin Falls Area
Mailing Address:
2400 Rostron Circle,
Twin Falls, ID 83301

As a resident of Twin Falls, ID, you know what cold weather is like. You'll likely spend a lot of money on keeping your home warm, too. In some cases, your energy bill may have increased over the last several years, which has you wondering if there's anything you can do to cut energy costs. 
The good news is, yes, there is something you can do that will help lower your heating bills. To begin with, you can try to locate any area where heated air may be leaking from your home. Check around doors, windows, fireplaces, and any other space you feel a draft. 
There are many ways to solve the leaking problem in your Twin Falls home, but the best way is to hire an HVAC contractor from Home Heating & Air Conditioning, Inc. We offer a wide variety of home heating and air conditioning services, such as repairs, maintenance, installation, and tune-ups.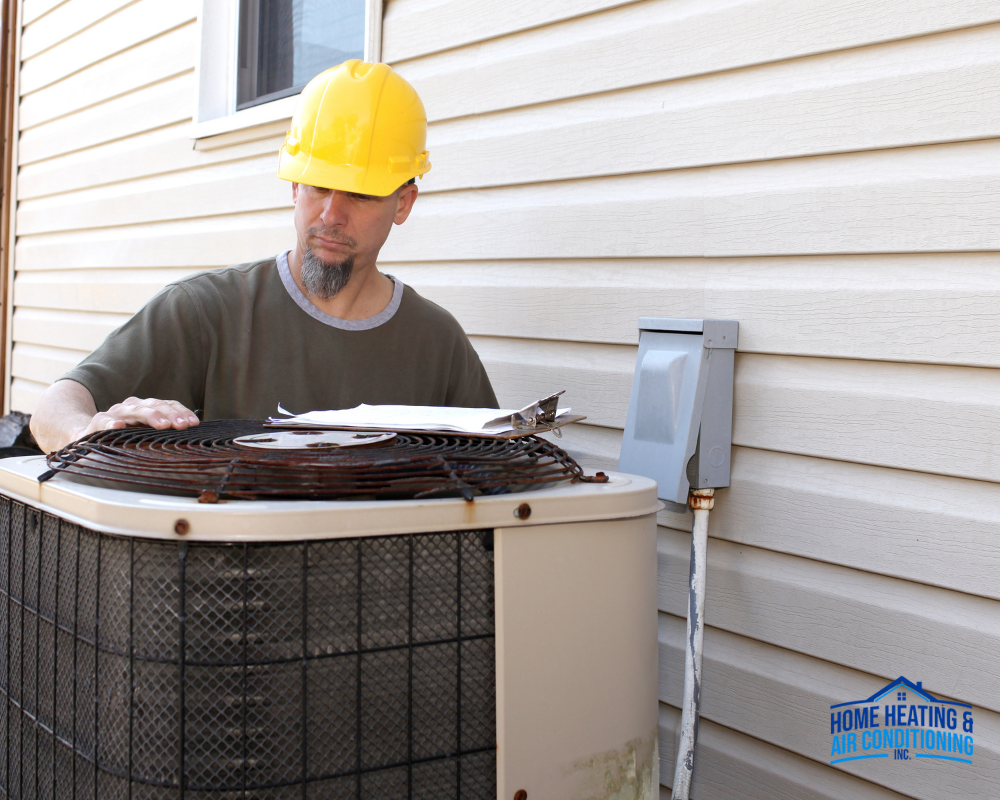 Heating and Cooling Repairs in Twin Falls, ID 
Your heating/furnace system keeps your home warm during the winter and is as important then as your AC/air conditioning system is for the hot summer months. They're both essential parts of any Twin Falls home. Whether you need a repair or a tune-up, we can help you return your home to a comfortable temperature.  
Even though technology has advanced, machines will always need repairs at some point during their lifespans. You'll want to have an HVAC contractor you can trust to help with your heating and cooling repairs inside your Twin Falls home.
Using professional HVAC services is always a good idea because it will save you time and money in the long run. Attempting to do your own repairs could lead to more extensive damage, exacerbating your already existing issues!   
Services we provide include the following: 
Duct repairs

Heat pump and furnace repairs

Furnace tune-up

Water heaters, including tankless water heaters 
Our skilled technicians will arrive at your Twin Falls home with a fully equipped truck to repair your heating and cooling systems. 
Heating and Cooling Maintenance in Twin Falls, ID 
Home Heating & Air Conditioning Inc.'s HVAC contractors can also provide regular maintenance for your heating and cooling systems. 
Annual maintenance is crucial to the function of your furnace or air conditioner. Having a technician from Home Heating & Air Conditioning, Inc. inspect your Twin Falls HVAC system will provide many benefits, including:  
Improved Indoor Air Quality 
You can't always see what you share our home with, and some of those things are substances you shouldn't breathe. These microscopic particles include household dust that contains pet dander, dust mites, and mold, just to name a few. 
Having regularly scheduled maintenance appointments will help prevent the build-up of these irritants and keep the warm or cold air pumping through your vents. 
Added Safety
Preventive HVAC maintenance helps protect your family against the risk of carbon monoxide leaks. Exposure to this colorless, odorless gas can cause serious health issues and can be deadly. 
The most common cause of a carbon monoxide leak is a heat exchanger that is failing or is cracked. We will test your home for carbon monoxide levels during a scheduled maintenance appointment. 
Maintained Comfort 
Your HVAC system is hard at work in your Twin Falls home all year. Regular maintenance, such as cleaning the ductwork, keeps your system distributing warm or cool air evenly throughout your home. 
Annual maintenance also reduces the chance that unwanted noises or smells coming from your HVAC system will disrupt your daily life.  
Saved Money
Regular maintenance appointments will save you money by preventing expensive breakdowns and repairs, reducing your energy bills, and extending the life of your heating and cooling system. These appointments also help you maintain compliance under your manufacturer's warranty.  
Heating and Cooling Installation in Twin Falls, ID 
When you need a new HVAC system installed, we've got that covered too. Our team of skilled technicians is highly trained in the replacement of residential heating and air conditioning units. 
We'll walk you through the installation process, so you know what to expect, and we'll answer any questions you may have. Our goal is to always exceed our customers' expectations.
Call Home Heating & Air Conditioning, Inc., for Professional HVAC Contractors in Twin Falls, ID   
Our technicians participate in regular training events to stay current with the newest technology. If you suspect your heating or cooling system needs a repair, or you want to upgrade your existing system, contact Home Heating & Air Conditioning, Inc. today. 

OUR CUSTOMERS LOVE US
You Will Too!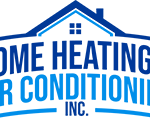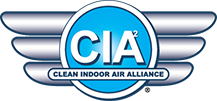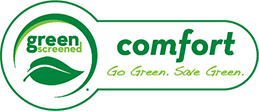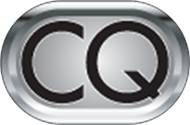 SERVICES WE PROVIDE
We Offer A Wide Range Of Residential and Commercial Services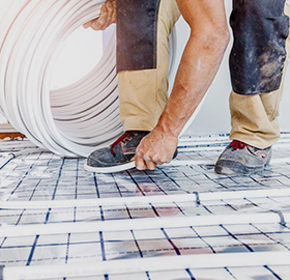 Heating
Furnace repair and installation services. Contact us today for a free no obligation quote. …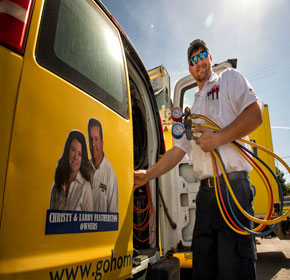 Cooling
AC repair and installation services. Contact us today for a free no obligation quote. …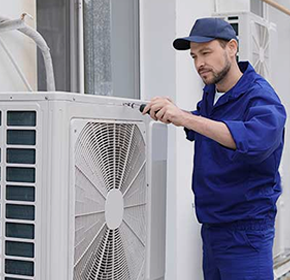 General Repairs
Need a repair to your AC unit or furnace? Contact us today for a free no obligation quote. …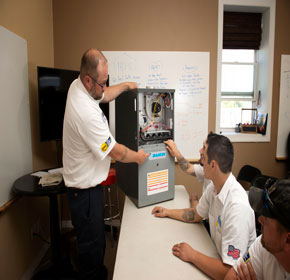 Maintenance
Looking for an affordable AC or Furnace tuneup? Contact us today for a free no obligation quote. …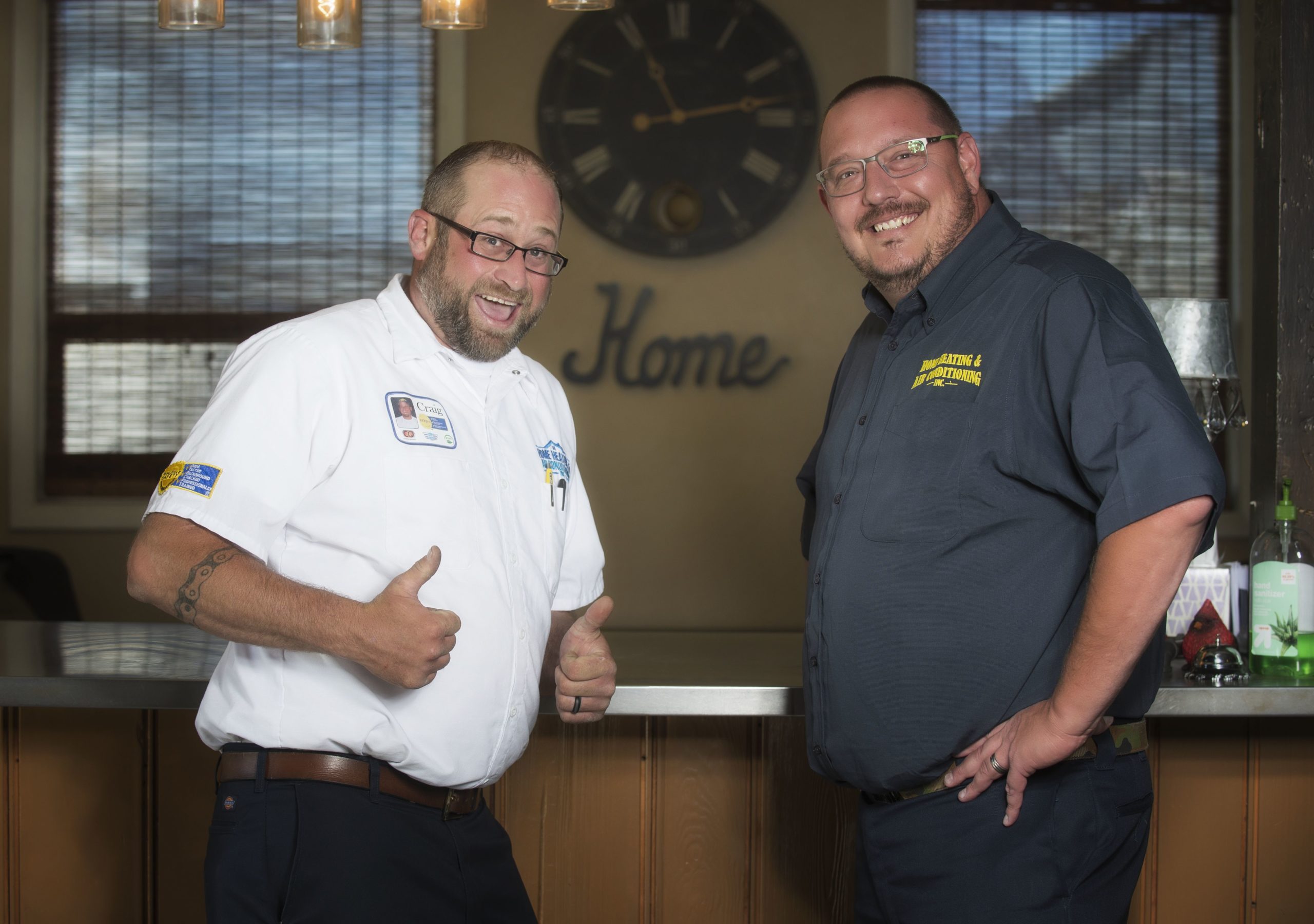 TRUSTED AND HIGHLY TRAINED TECHNICIANS
Our highly professional staff is selected based on their commitment to exceptional customer service and personal integrity. All of our employees are required to pass drug tests and background checks. I make sure that I am comfortable with them in my home with my wife and kids before I let them in yours. And after all of this I train them. Each of our employees continuously undergoes extensive training. Our industry is rapidly evolving and service technicians these days are constantly on the cutting edge of science.
IF A HEATING OR COOLING EMERGENCY STRIKES,
GIVE US A CALL!

(208) 732-1211